Creditinfo Worldwide
Join Us on Our Journey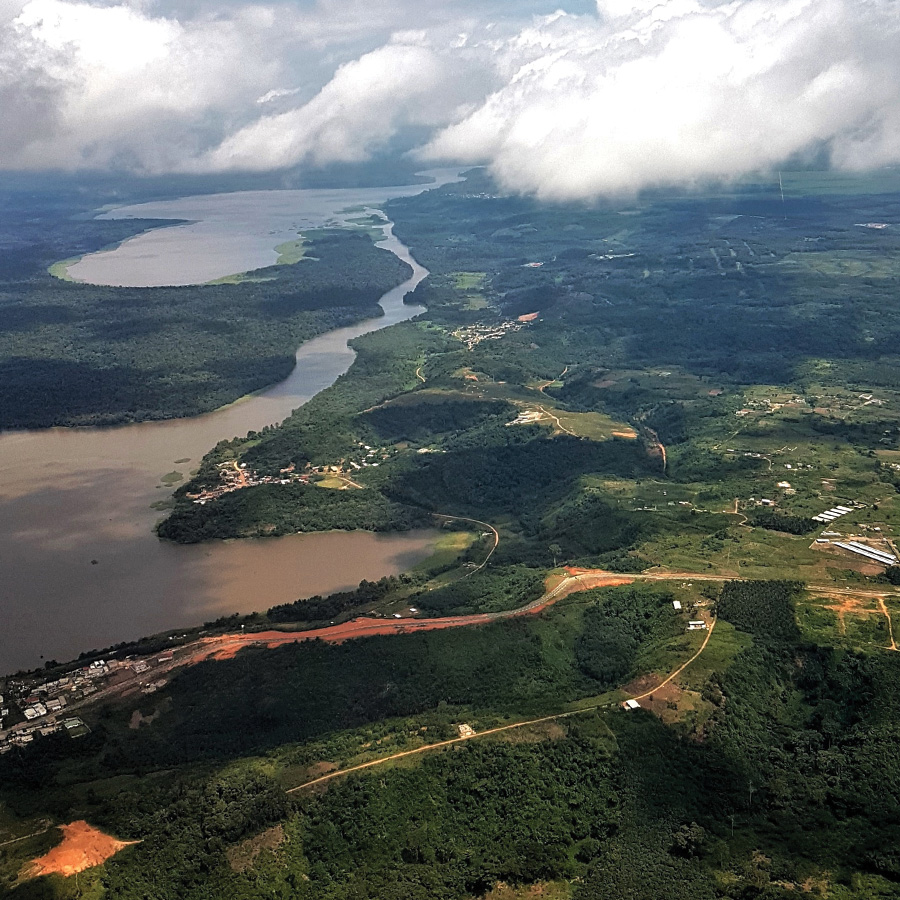 Locations Of Our Offices
Would you like to contact us? Learn more about our Creditinfo office addresses.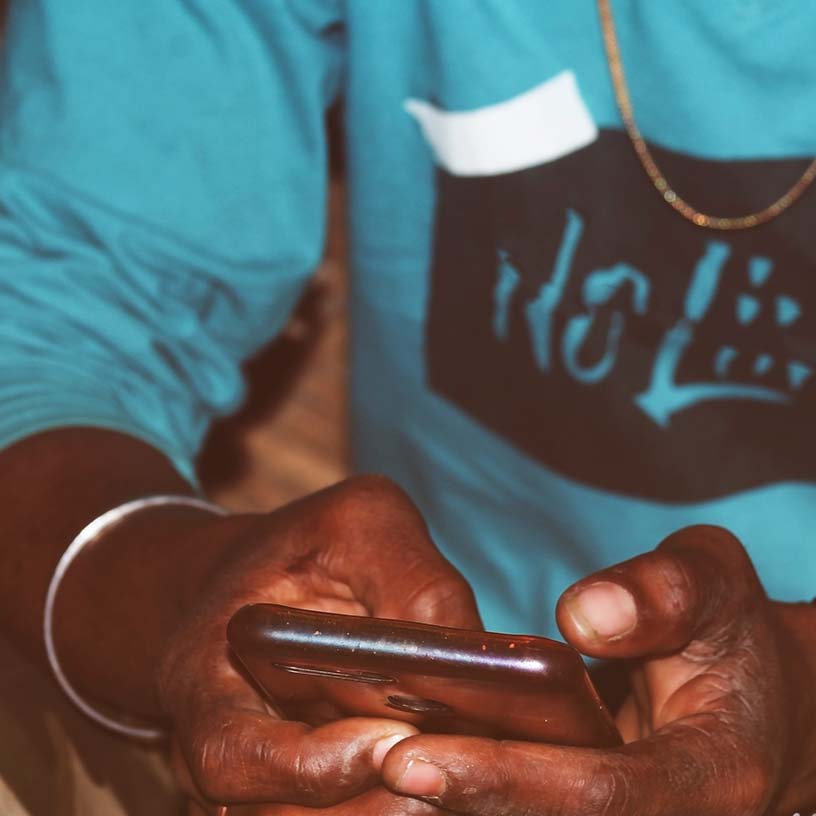 What products and services does the ICB offer?
The establishment of BICs will enable credit institutions and DFSs to access and/or acquire various value-added services and products for risk analysis, assessment and management.
The Creditinfo Chronicle
---
Our Partners
Creditinfo is the first choice for many organisations wanting to establish a successful Credit Bureau. The Partnership Program is designed to support companies endeavouring to become top players in their respective markets.